Tarasoff - Quality Construction
Established in 2004, Tarasoff Construction Ltd. is a licensed, quality, home building and renovation general contractor operating in the Vancouver area (Downtown, West End, West Vancouver, and North Vancouver).
At Tarasoff Construction Ltd, we approach every project in great detail with each individual client in mind, giving our clients control over the construction process. Our qualified and talented team is passionate about the method of fine home building and renovating.
Distinquished Project Work:
Tarasoff Construction Ltd. has renovated a wide range of spaces including luxury condominiums, lavish home interiors, and designer outdoor spaces. We can design, build, and finish the home renovation project you have envisioned. From design to completion, the building process can be an exciting and rewarding experience. Just dream it … and we will make it happen. Let us take care of the details.
Also Specializing in Synthetic Ice Installations: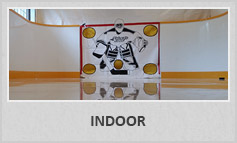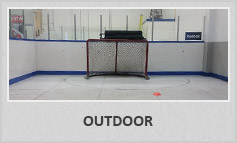 Providing custom indoor or outdoor shooting and goalie training area's. We'll supply and install outsourced synthetic ice or use our own locally supplied sythetic ice at a much lower cost. Our work can be see at Agility Blades in North Vancouver. The only synthetic 3on3 size rink around. We also built the rink for Proformance Goalie Training centre in Langley. Why pay for extra training when you can train at home.